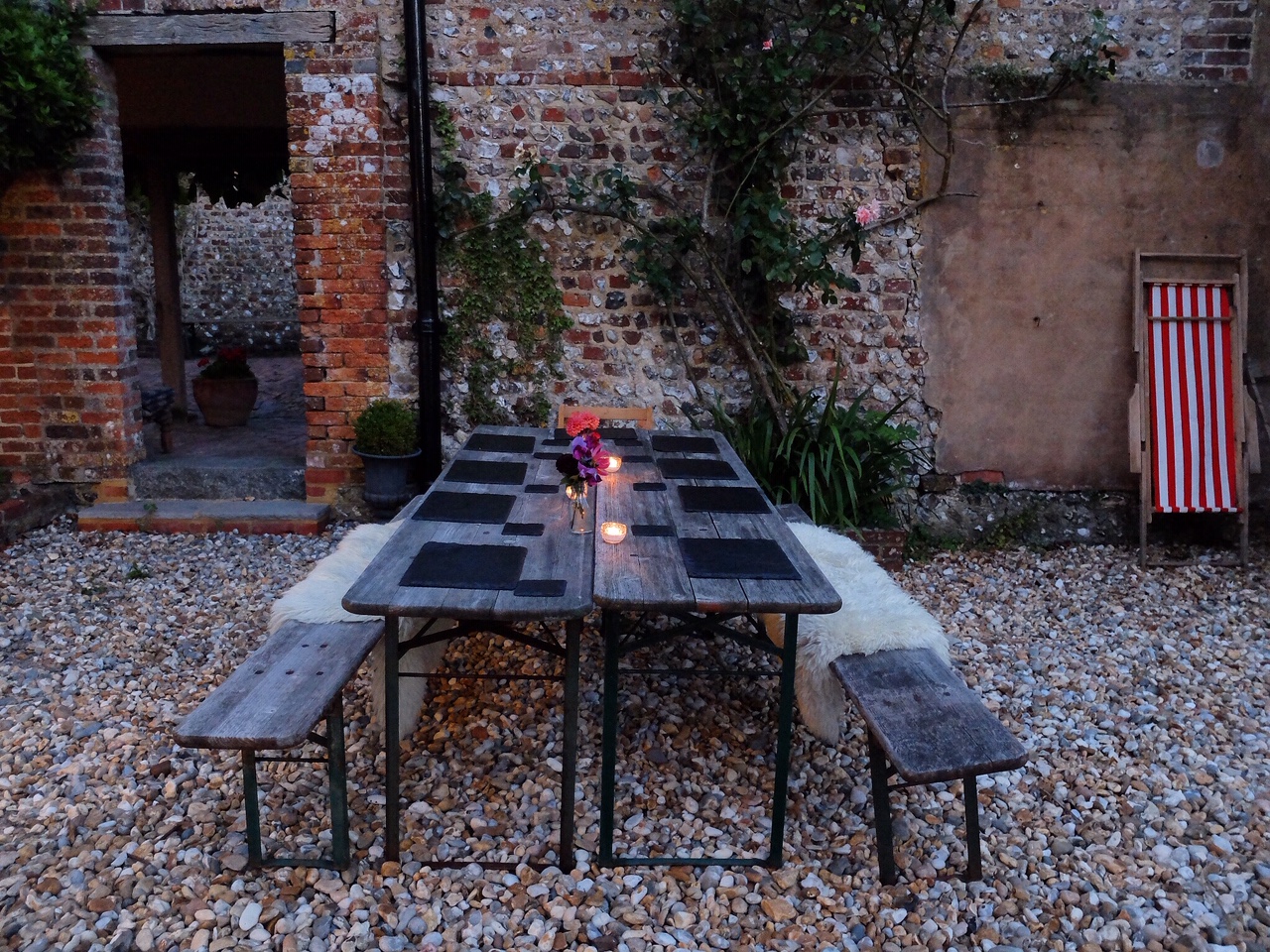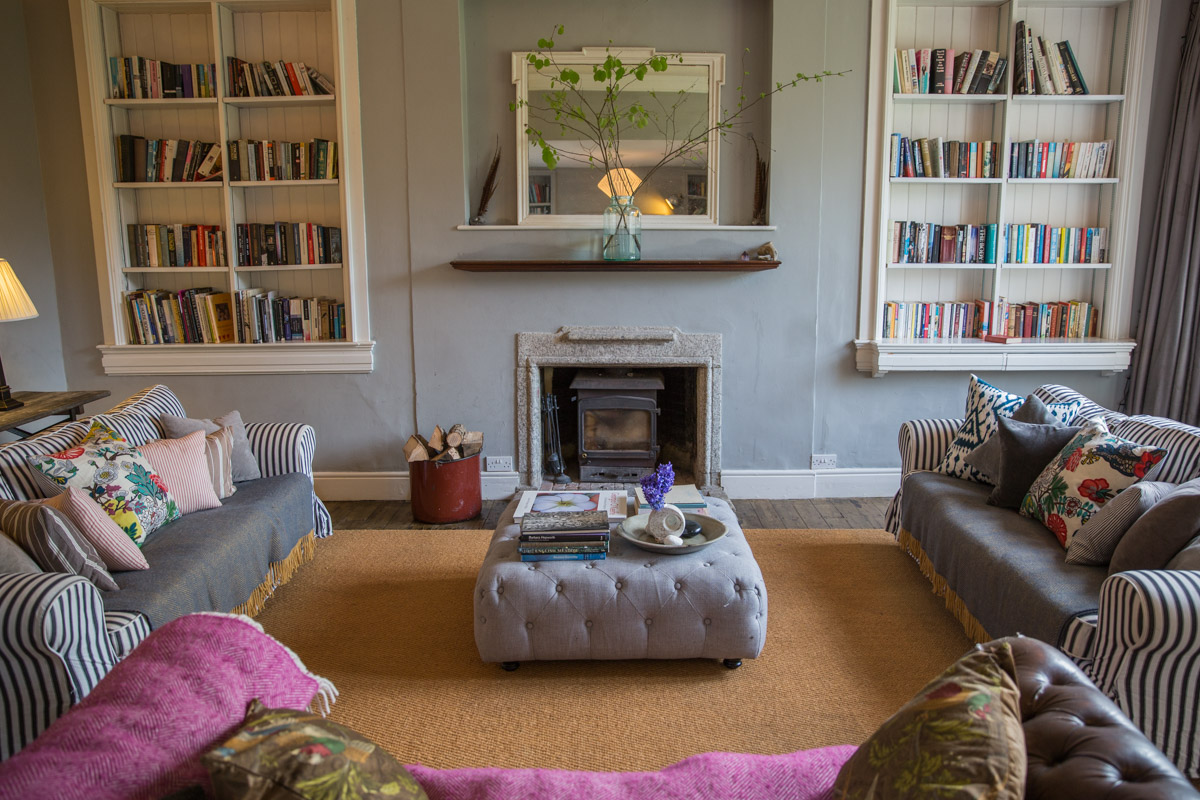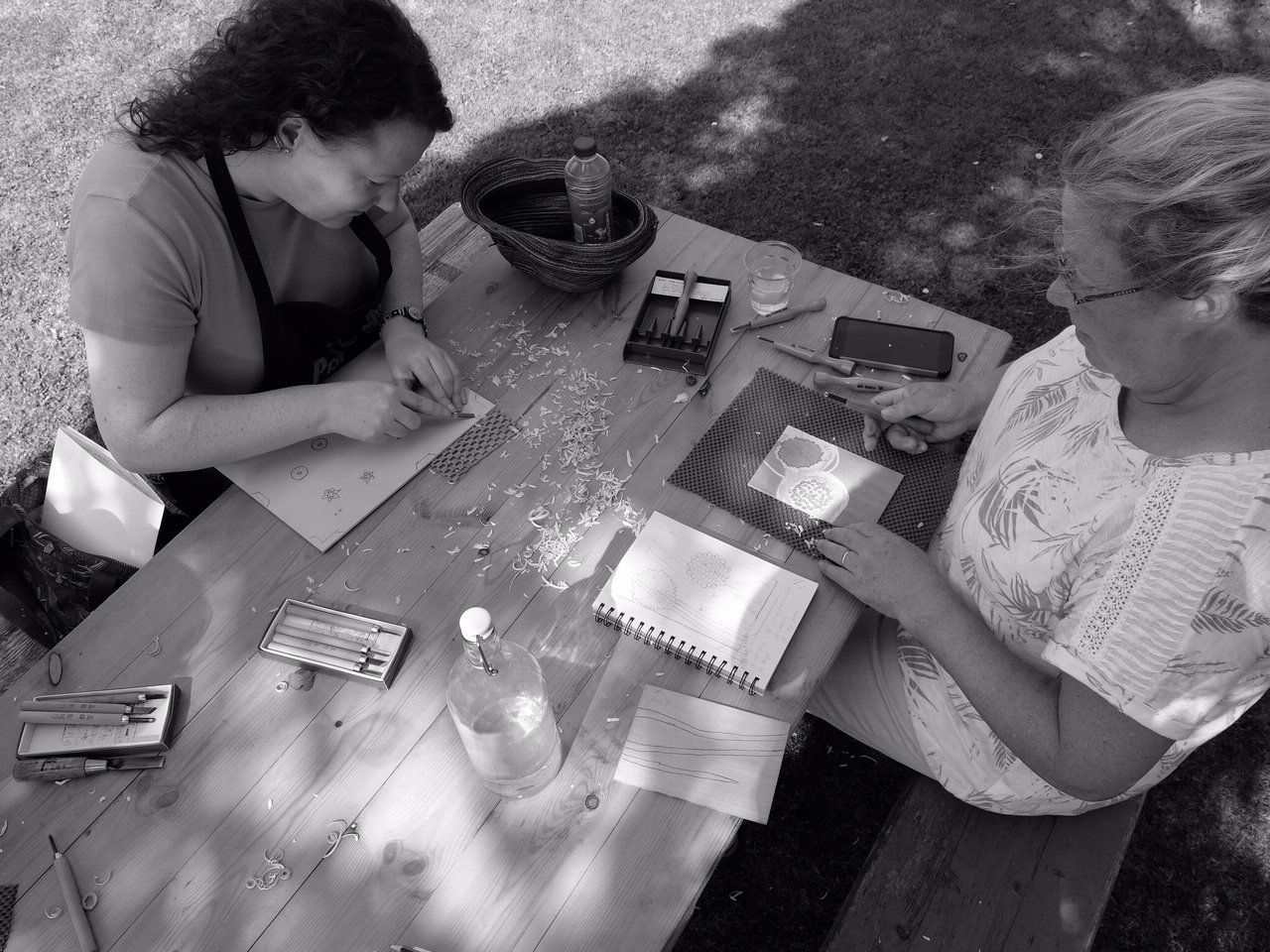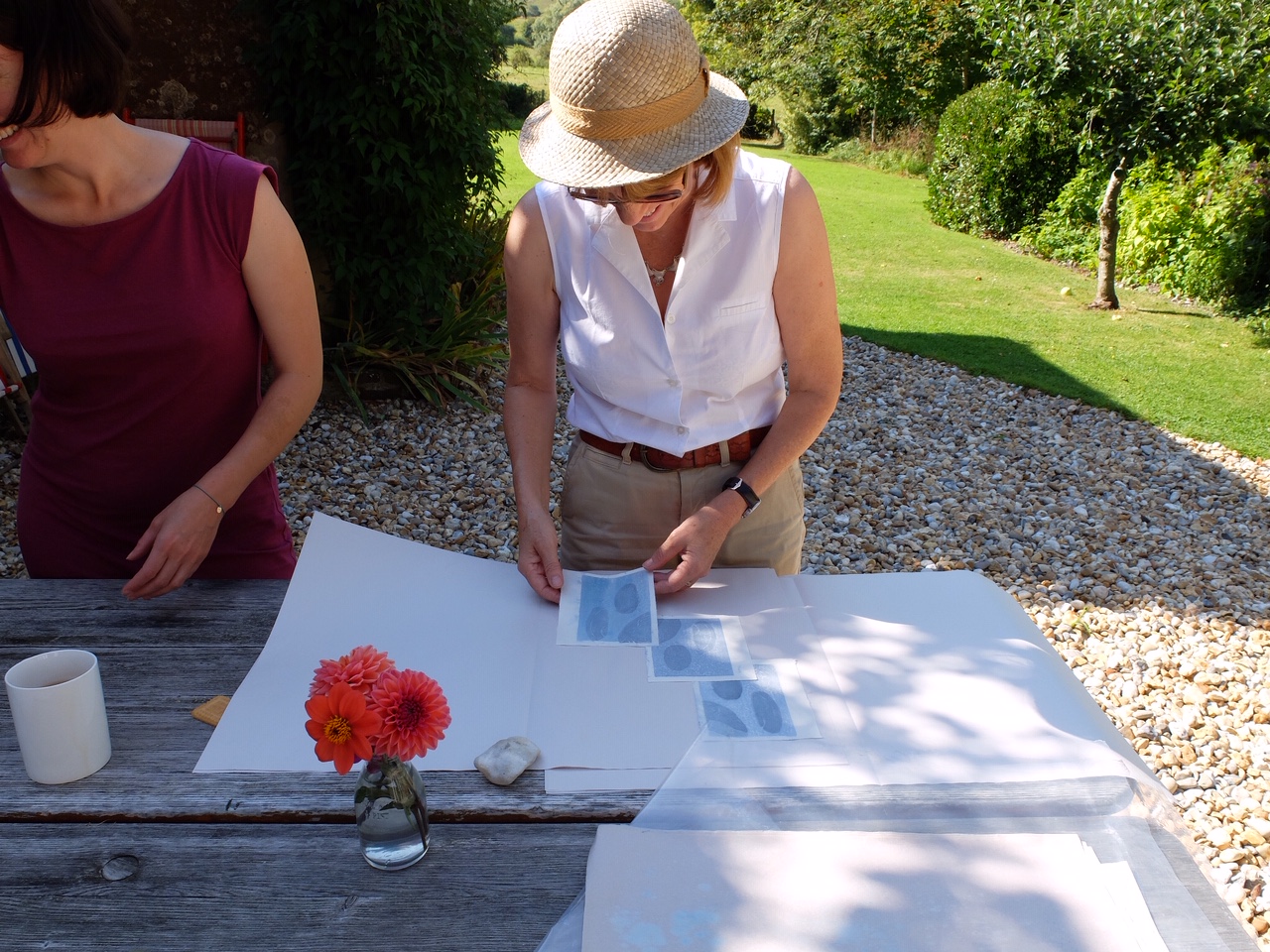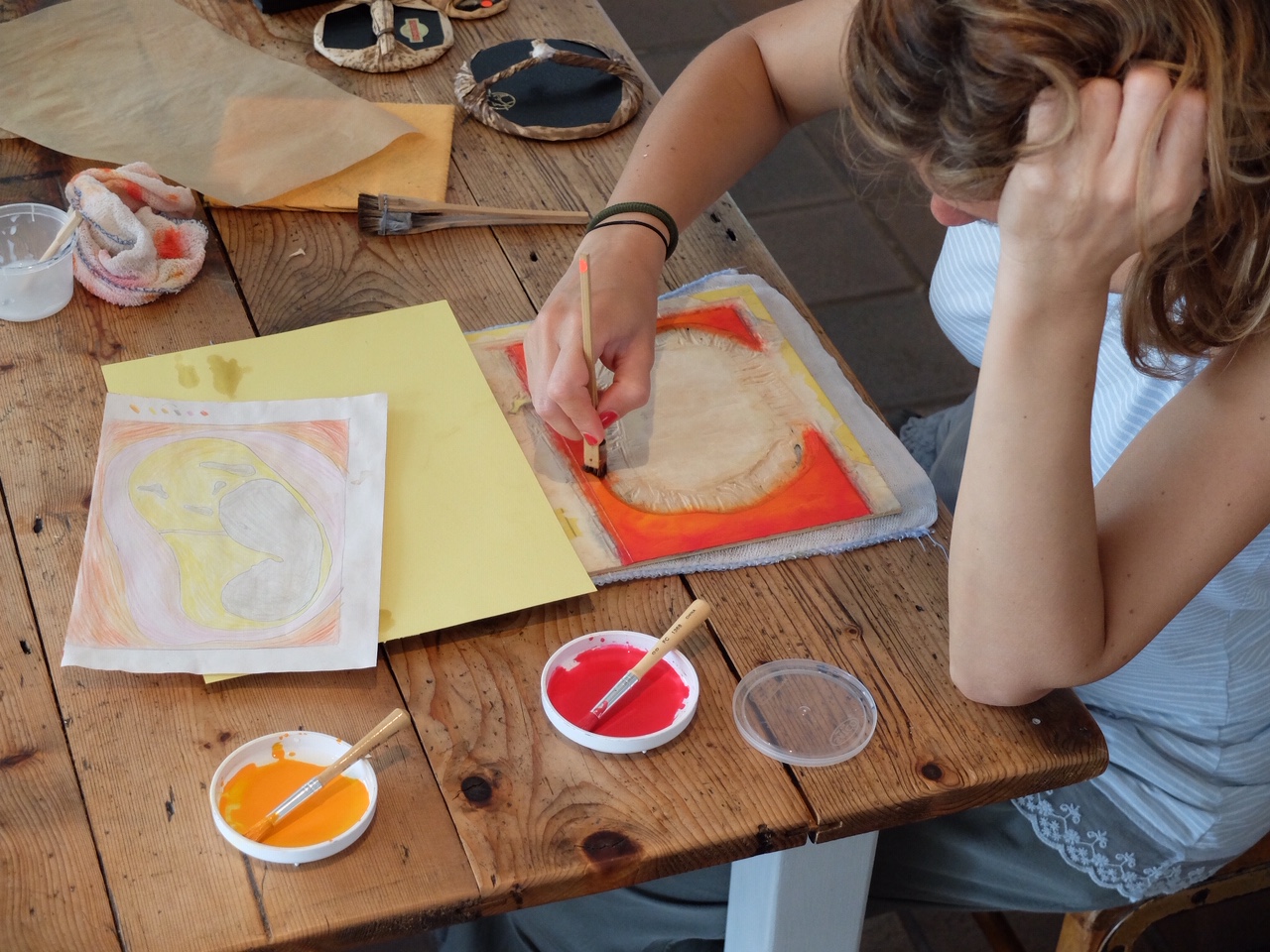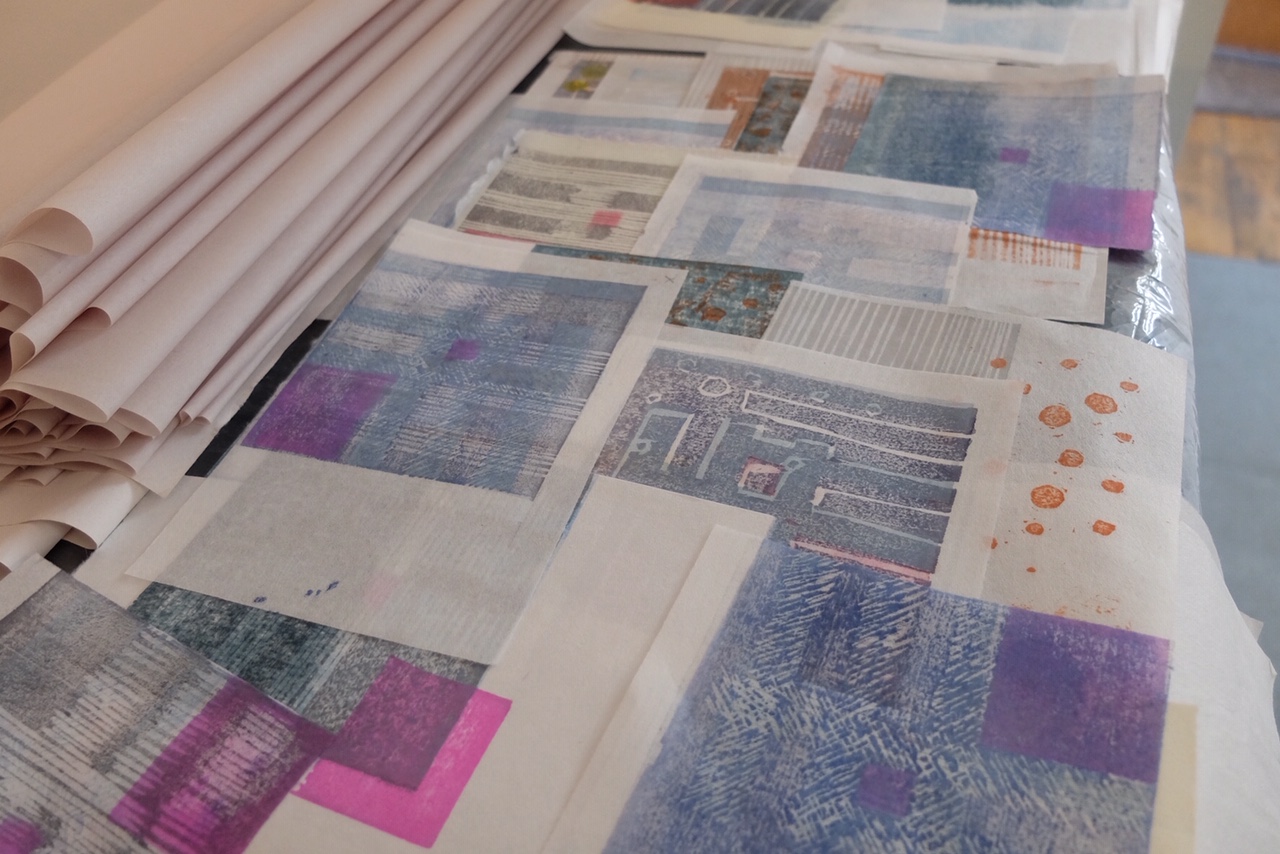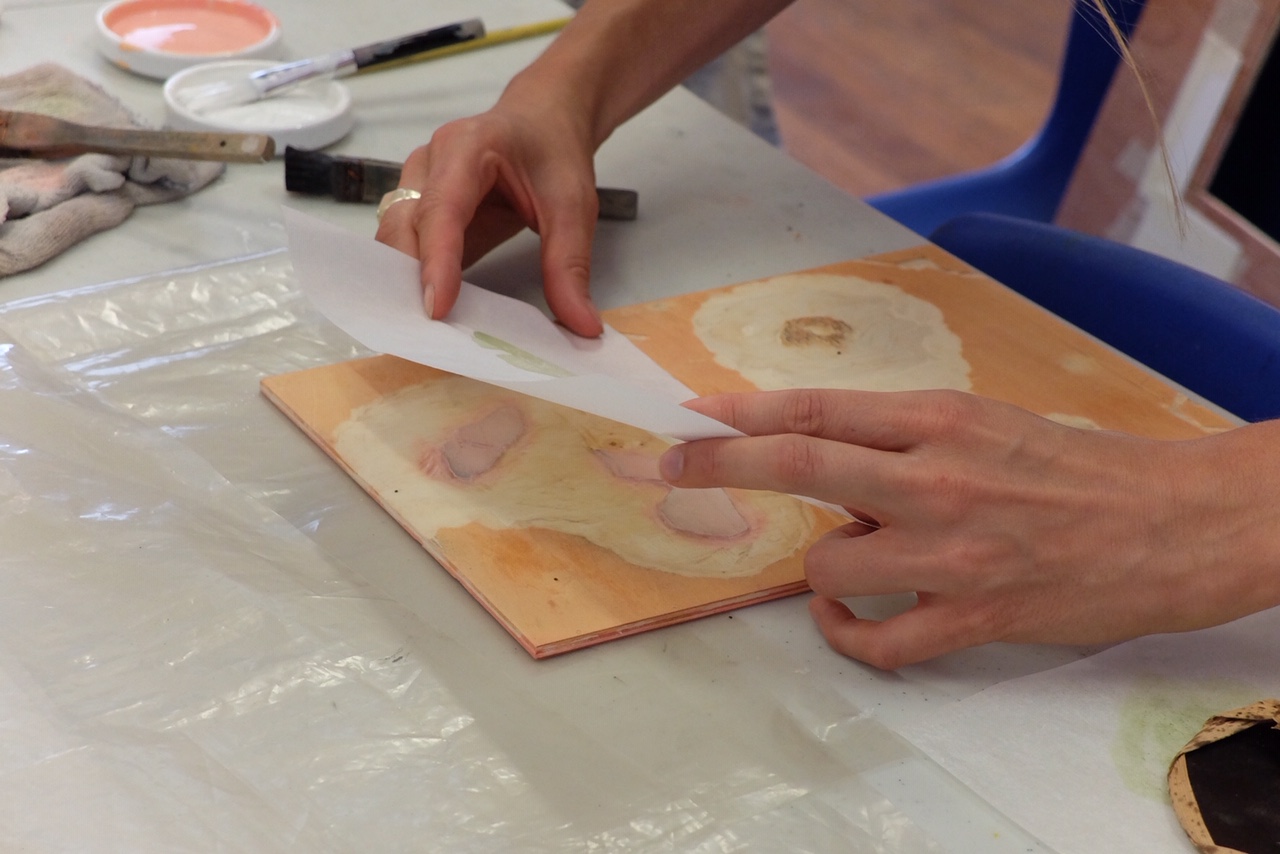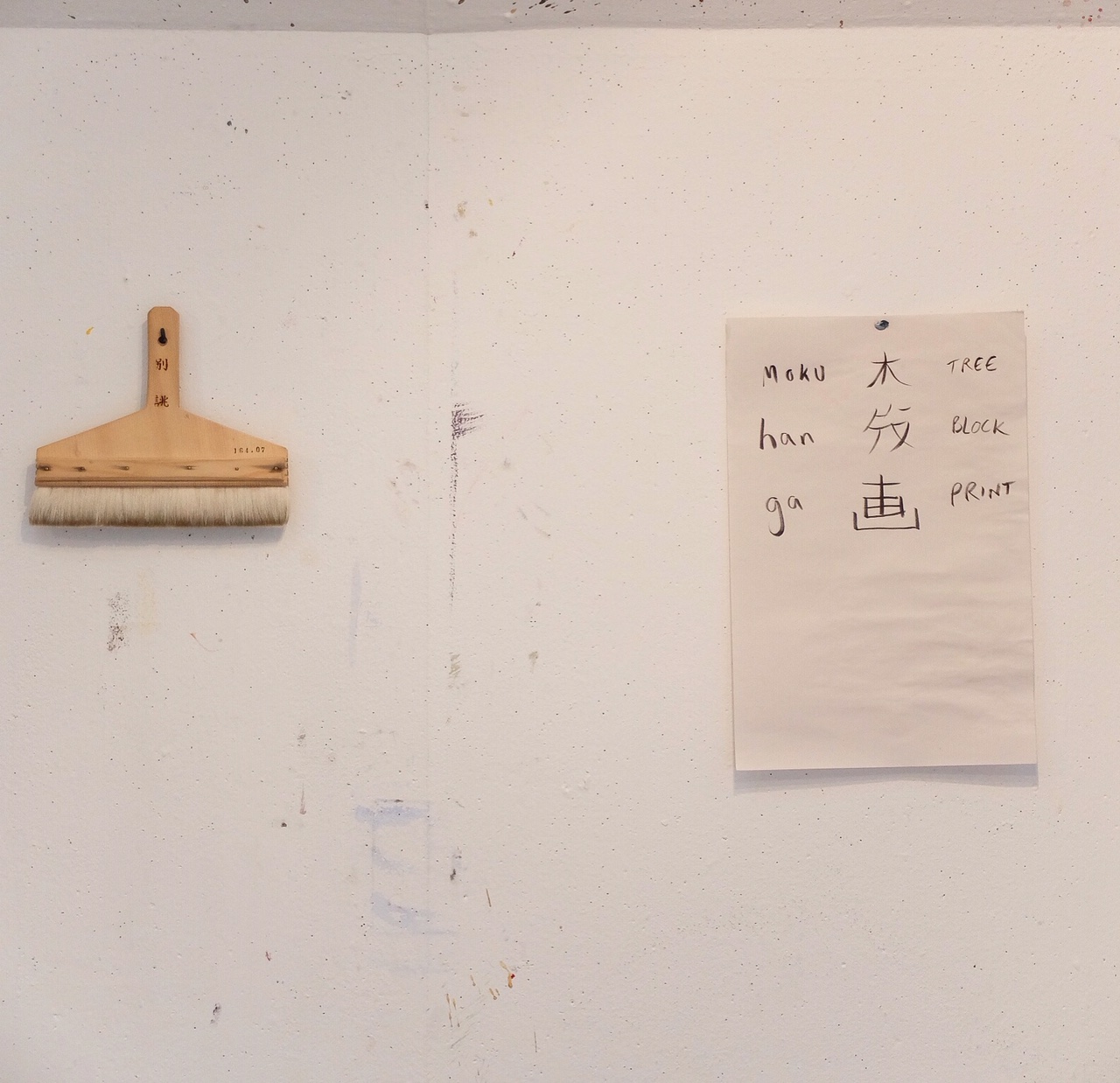 Tilton House Residential Mokuhanga Retreat, Firle, East Sussex, UK
Monday 11th - Thursday 14th November 2019,

Japanese Water-based Woodcut Printmaking (Mokuhanga) 3 night/4 day residential course.
Over the course of 4 days (Monday 11th - Thursday14th November 2019) you are invited to join me on retreat at the stunning TILTON HOUSE nestled in the beautiful Sussex Downs just 90 minutes south of London in the former home of Maynard Keynes.

This unique 4 day mid-week retreat is designed to both introduce people new to Japanese water-based woodblock printmaking (mokuhanga) and to build on existing skills for those already familiar with the technique. Exploring this captivating form of non-toxic printmaking in the relaxing and nature-rich environment of Tilton is in perfect harmony.
You are encouraged to spend time drawing inspiration from the surrounding landscape and apply those ideas to create a multi-block wood block print in the tradition of the beautiful Japanese Ukiyo-e prints of the Edo period. You will be guided through the mediative techniques of transferring your ideas to wood block, carving and clearing your lines, sharpening and maintaining your Japanese tools, preparing various mulberry papers (kozo washi) in readiness to begin printing. Mokuhanga appears to be a simple technique, yet each stage of the process requires a slowing down and mindful approach. Printing with watercolour pigment and rice glue using a hand-help press (baren) means that this fascinating technique can be easily practiced at home. This workshop promises to develop your confidence in woodblock printmaking, deepening your understanding of this traditional process and exploring a contemporary approach in the hope of making exquisite prints in the future.
'Enjoy the awe-inspiring landscape, either fireside through the arched window in the library or breathing in the wide skies and sea air up on the Tor grassland. Firle Beacon is one of the highest points on the South Downs and rolls back to the track from the door. Its no coincidence that Virginia Woolf, Maynard Keynes, T.S.Elliot and other visionaries took their inspiration from wandering the wild ancient landscape to escape, muse and reflect. Dowsers tell us that ley lines run through the grounds and house, but simply taking in the botanical joys will raise the spirits.
During your retreat, you will have the chance to enjoy the locale outside of your practice, either by relaxing in a hammock, walking the Downs, visiting Charleston, enjoying a holistic massage or unwinding in the cedar wood sauna.
You're invited to...breathe, relax and enjoy this lovely historic house. Stretch in the gardens. Stargaze at the fire-pit. Take an uplifting walk up on the Downs to forage. Listen to the birdsong. Ghost-hunt for the Bloomsbury Group....or just curl up fire-side with a book. If you'd like to learn if Picasso, Virginia Woolf, or Keynes stayed in your room, you can discover more from reading a few books in the library....
"I love to watch the way the light moves through this house, it gives me the same feeling as Georgia O'Keefes' house."
— Annie Liebovitz
Within 90 minutes of London, you could be feasting on delicious clean food for supper, foraged from Tilton Wood or grown on-site in our kitchen garden and orchard.Menus are designed and chosen by our team of epicureans to thrill your palate and boost your energy.' -Tilton House.
'It surpassed my expectations. The location and accommodation was fabulous, the meals were incredibly delicious and beautifully presented. Tilton house made me feel relaxed and welcome. The Mokuhanga was challenging but rewarding. It's a lovely process, very enjoyable and satisfactory, I really felt I learnt a lot. The people attending the course were fabulous company, supportive and funny. It felt like a really great group of people to spend time with. Lucy is a fabulous tutor, very enthusiastic, positive and encouraging, ensuring that everyone got help and attention, I felt completely supported in my endeavours.' - From the 2016 Mokuhanga retreat.

For more details and early bird bookings please contact me directly at: lucymayschofield@hotmail.com.