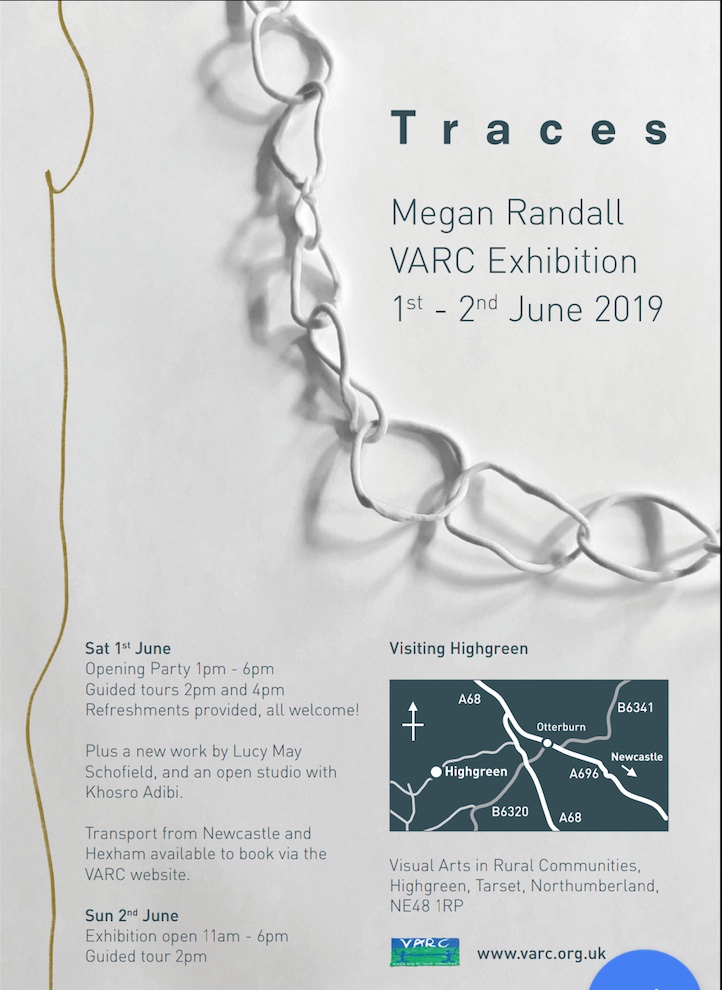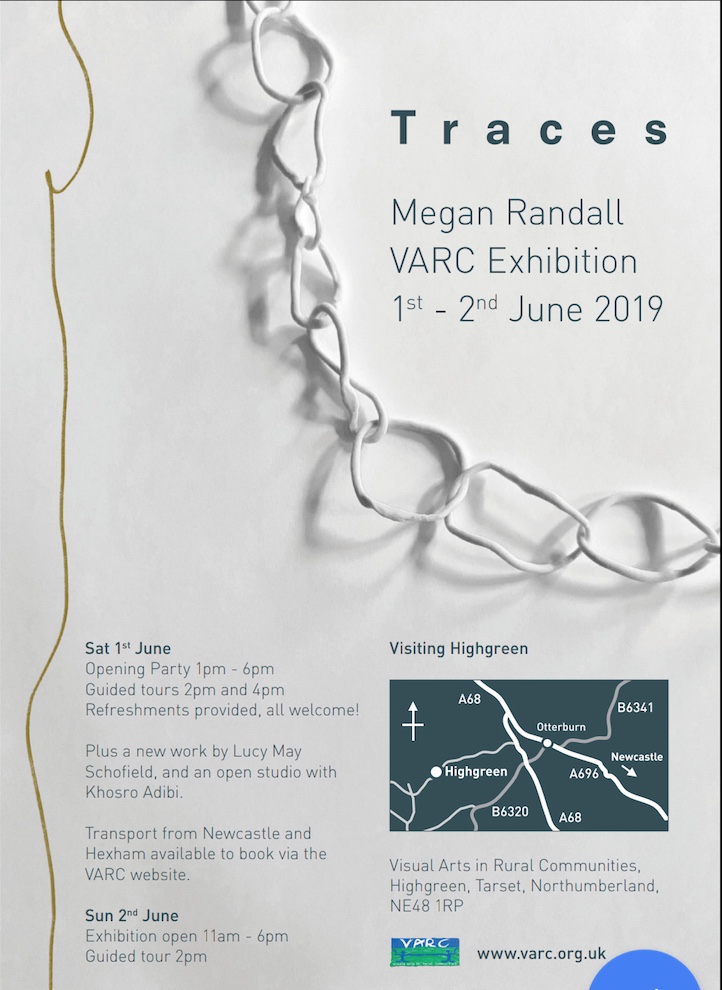 [ Carriage return ]
1st - 2nd June 2019, The Dovecot, Visual Arts in Rural Communities (VARC), Highgreen, Tarset, Northumberland, NE48 1RP
This exhibition presents a postal exchange of typewriter drawings between Hilary Judd and Lucy May Schofield. Corresponding with one other between the city of Manchester and the Northumbrian countryside. They have composed drawings based on what is in front of them, what they felt or what was happening on a particular day. The works often focus on their perceptions of inhabiting different worlds, Lucy's life expanding through travel and experience, Hilary's world contracting through the incubation of pregnancy and the birth of her son. This show is a work-in-progress of a postal exchange and collaboration created on typewriters 150 miles apart (or a 2 day, four hour walk).
Hilary works on a Tippa Adler.
Lucy works on a Beaucourt Script.
Their typewriters will be present in the exhibtiion space for visitors touse as they please, perhaps to type a note for someone, leave a message or drawing for the pair, or create their own work.
The exhibition also features an audio piece inspired by the collaboration created by Marc Rigelsford.