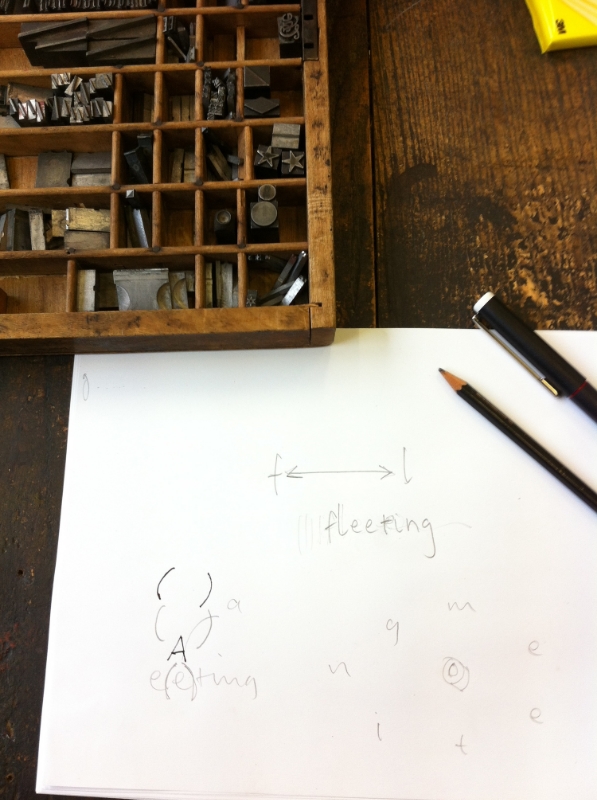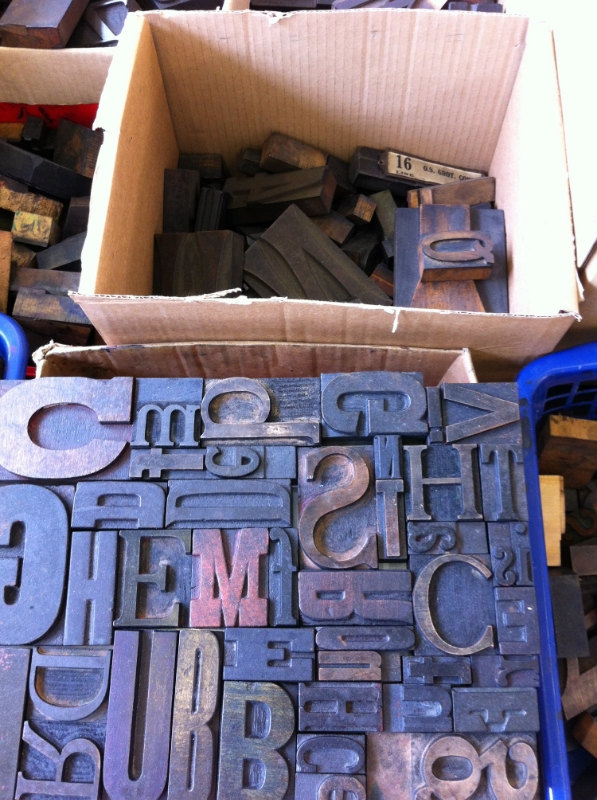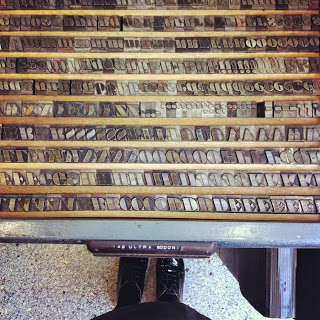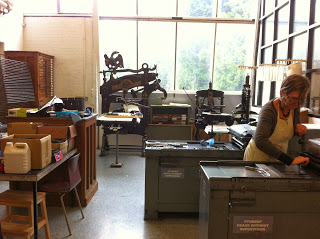 Len-Vention - Bristol
An invitation to be part if the first ever Len-Vention event at UWE Bristol came in August 2013, promising the company and collaboration with a selection of inspiring letterpress printers and artists from around the UK.
'A Len-Vention creates the opportunity for a group of letterpress printers with a particular interest in book arts to exchange knowledge, skills and technical advice, print together and discuss their research t enable the development of individual and collaborative practice.
For 2 days in the Summer, we took over the print studio at the Center for Fine Print Research, UWE and played with type to create a collaborative letterpress animation. It went on to be selected for the animated type showcase at the Print Produce Publish CBAA conference in Salt Lake City.
To see the completed short film click here. With thanks to Angie and Hazel for their infectious enthusiasm for letterpress printing. - 2013