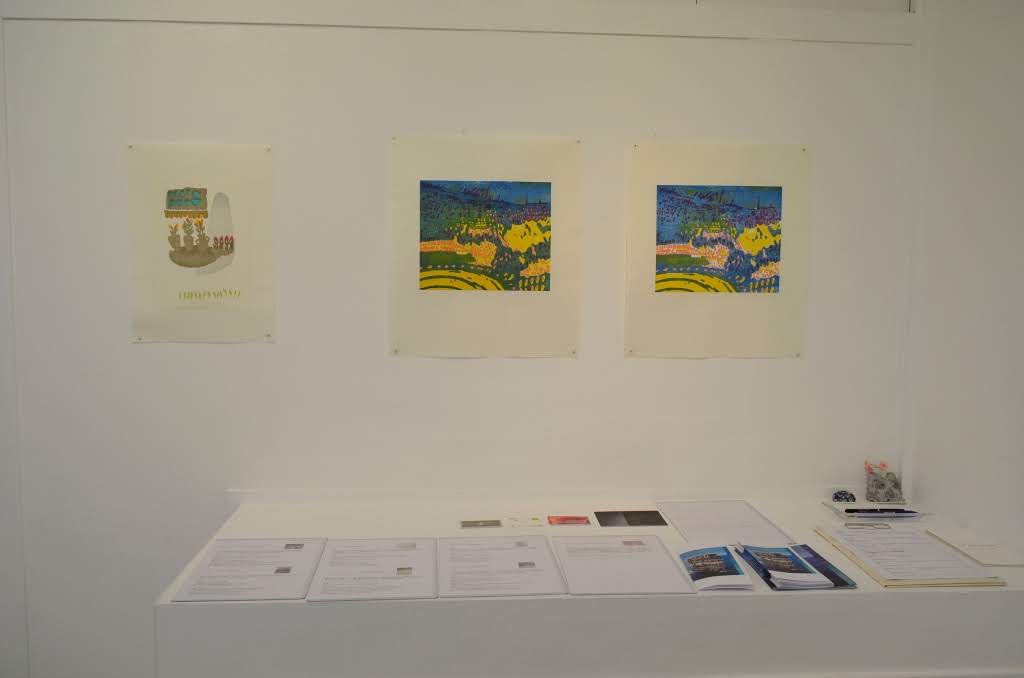 Light / Shade, CfSHE Gallery, 3331 Arts Chiyoda, Tokyo, Japan

CfSHE Gallery is pleased to announce the collective exhibition by the Mokuhanga Artists with works from MI-LAB Lake Kawaguchi Upper Advanced Residency program.
Whether Black and White or hues of Indigo, Magenta or Lemon Yellow, Mokuhanga is an ideal process to explore Light and Shade in Positive and Negative Compositions.
The work in this exhibition reflects this concept through the unique approaches of seven artists, Katie Baldwin, Patty Hudak, Mariko Jesse, Kate MacDonagh, Yoonmi Nam, Lucy May Schofield,and Melissa Schulenberg.
Exhibition date: From July 6 to 13, 2019
■ Opening hours:
17:00 – 18:00 (Saturday the 6th)
12:00 – 17:00 (From 7th to 13th, except Tuesday the 9th)
*On the first day the exhibition unveils at 5 p.m. and receive public until 6 p.m. along with the opening reception event.
■ Venue: CfSHE Gallery
Room B109, 3331 Arts Chiyoda, Soto-Kanda 6-11-14, Chiyoda-ku, Tokyo
■ Admission free