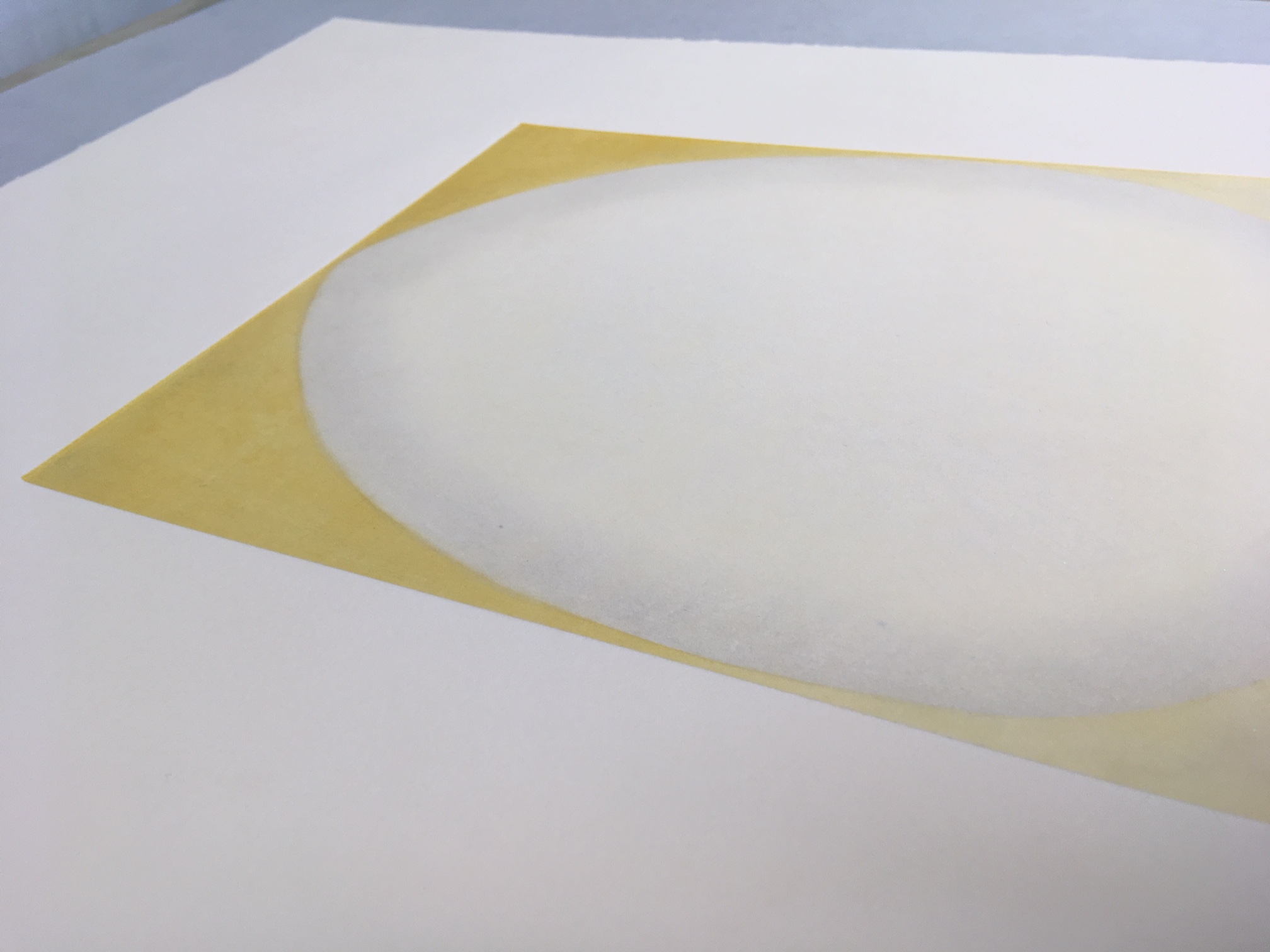 Liverpool Print Bestiary.
Invited to participate in the Liverpool Print Bestiary for IMPACT 10 International printmaking The print collection was exhibited a conference, I created a woodblock print inspired by the Ostrich. The collection of prints were exhibited at Palacete Del Embarcadero from 3rd - 9th September 2018, Santander, Spain.

The work was also presented at Athens as part of the 9th Annual International Conference on Visual and Performing Arts in Athens ATINER, 11 – 15 June 2018.

The print collection was also exhibited in Avenue HQ, Liverpool and at Birmingham Museum and Art Gallery as a pop up Arts Council event on 7th October 2018, The Williamson Gallery as part of a series of talks and symposia entitled 'the things that live under the stairs' on the 16th November and at The Walker Art Gallery in Liverpool on 13th October.
A digital version of the catalogue of prints can be seen here:
https://issuu.com/digitalimagingljmu/docs/a_liverpool_bestiary_2018