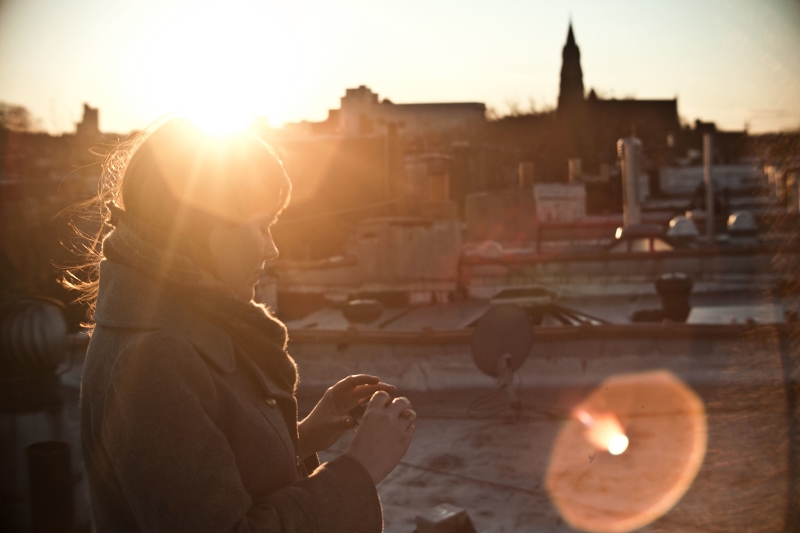 New York I Love You, but you're bringing me down.
A book created as an ode to the Big Apple and three months spent in Manhattan in the Winter of 2011. A photographic and text response to the patterns of life in a unrelenting city. A struggle/survive, embrace/despise, resist/collide tone resonating from beginning to end. A love letter to a man, rather than Manhattan.
One colour, digitally printed, perfect bound book with hand made soft back covers in Atlantic Mist book cloth, heat foil debossed with a silver Empire State. Edition of 10, 2013.