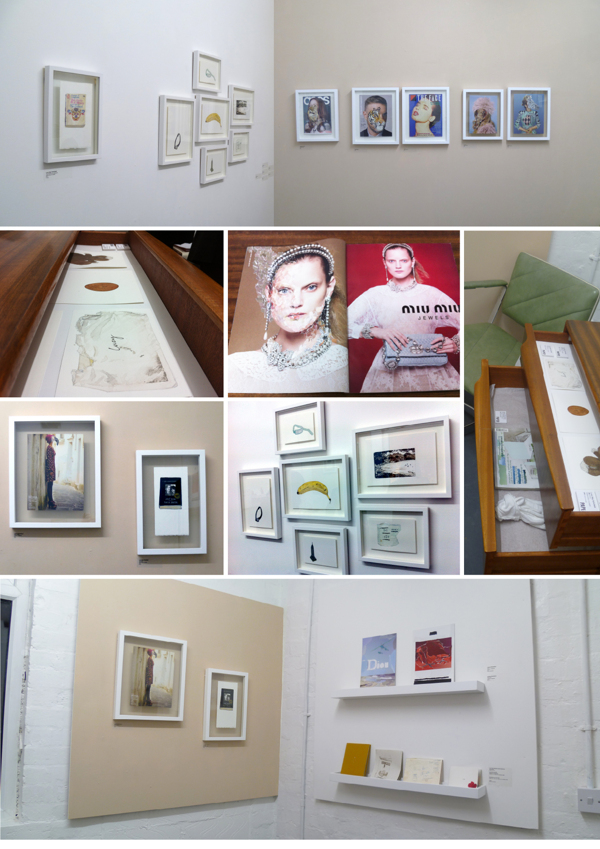 PAPER GALLERY
Paper Gallery in Manchester presented the first of a series of two person shows. Paper acts as an incubator space, allowing an emerging artist their first exhibition and providing a more established artist the opportunity to experiment.
New works by emerging artist Leanne Richardson will be exhibited alongside my own 'Souvenirs of Vulnerability' watercolour portraits.
Paper Gallery is located in central Manchester and the exhibition was on from January 27th until March 9th 2013.