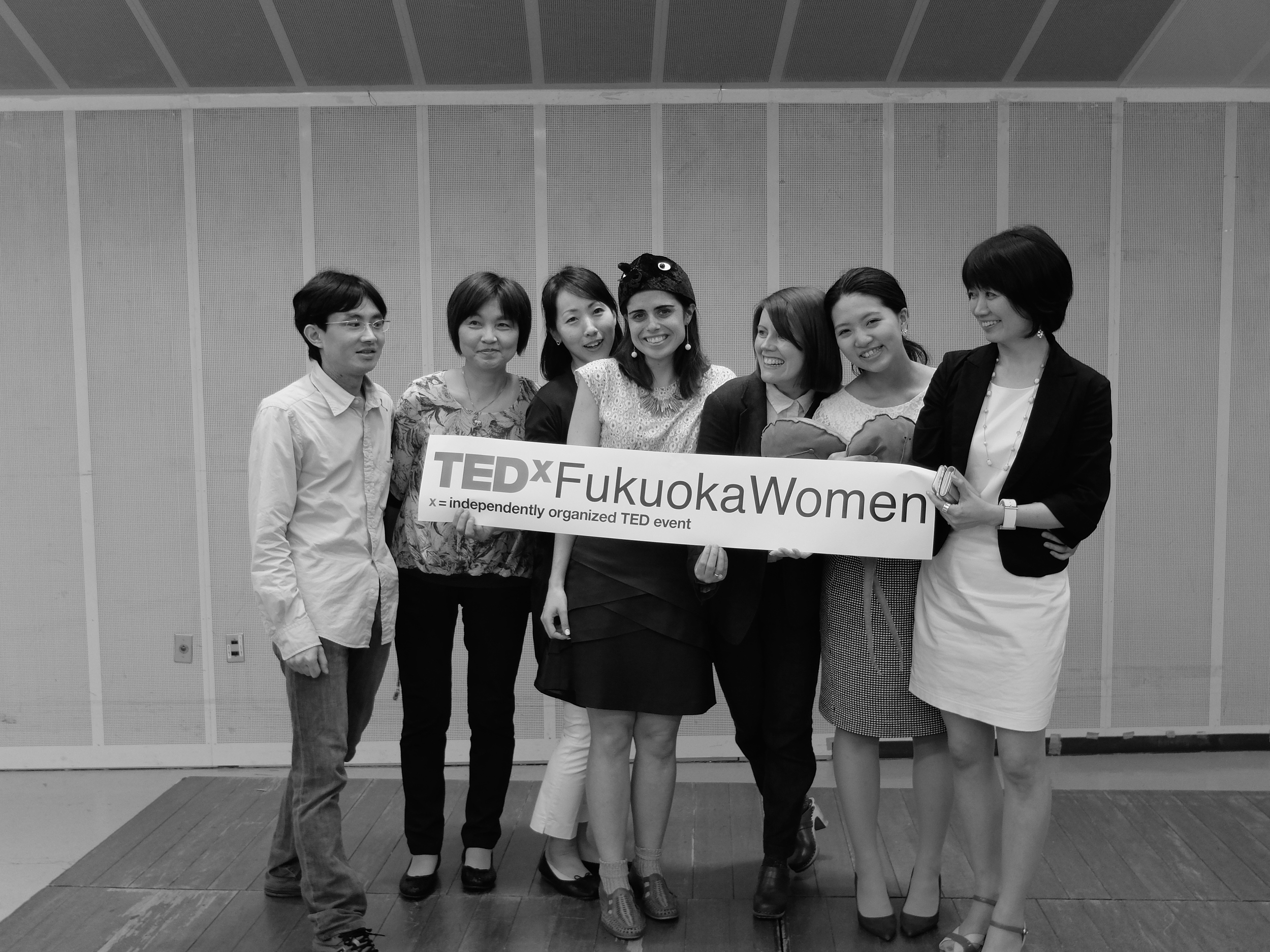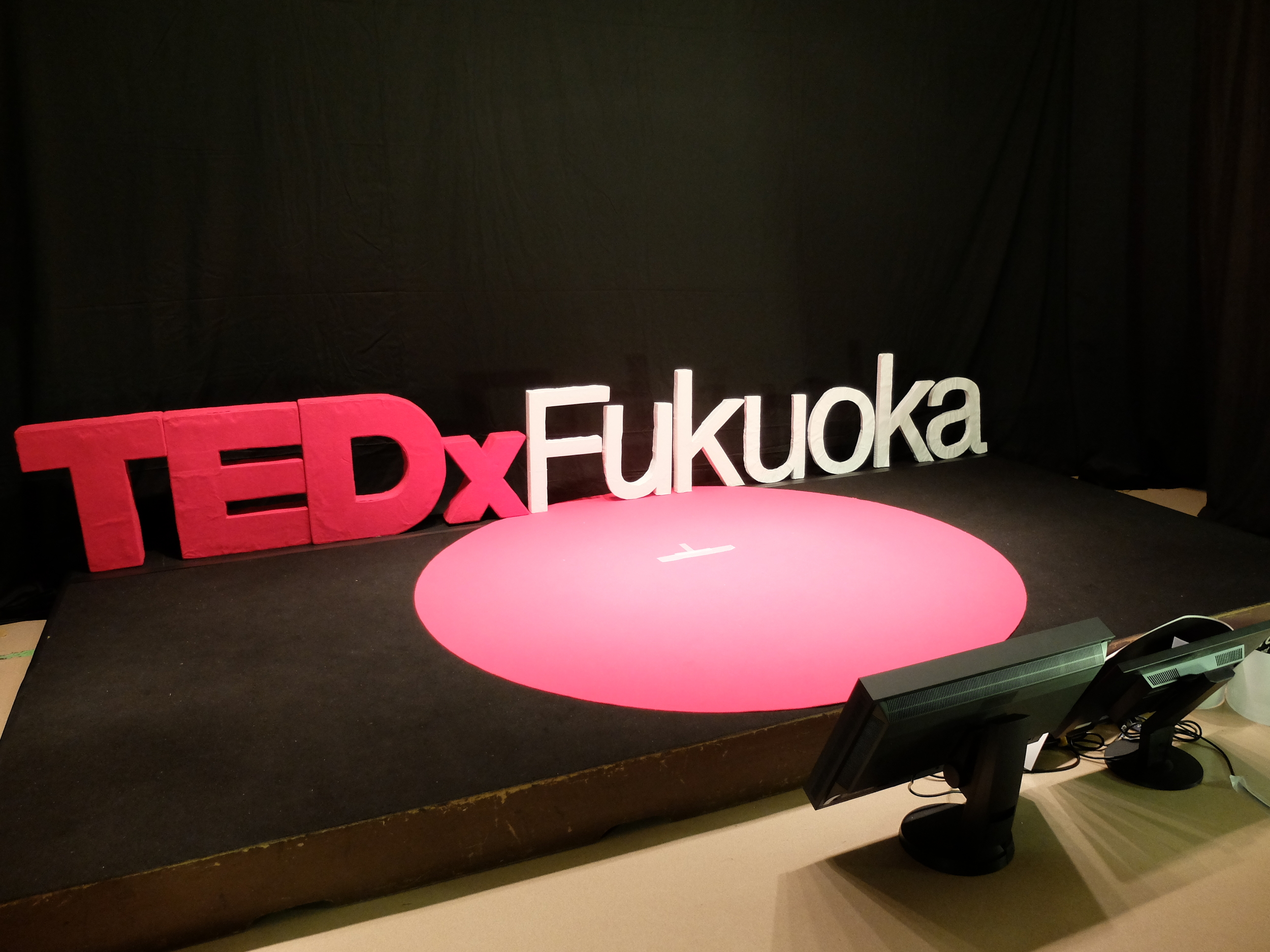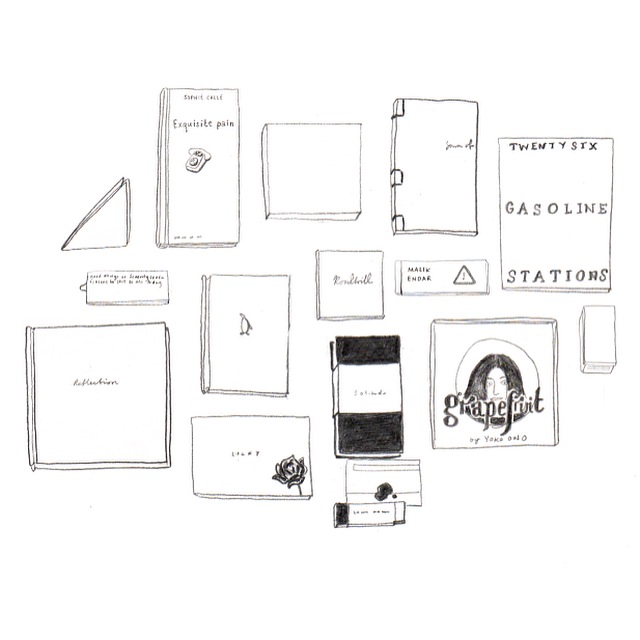 TEDx Fukuoka Women Event
I am delighted to have been asked to present a talk at this years' 'TEDxFukuoka Women' Event on Saturday May 30th. I will be speaking about the 'Bibliotherapy Artist's Book Library' project, joined by two inspiring speakers whose talks will be based on the event theme 'Momemtum'.
TEDxFukuokaWomen "Momentum"
Fukuoka, Japan – May 1, 2015
TEDxFukuoka (Joe Okubo, Organizer) will host a public TEDxFukuokaWomen event entitled "Momentum" on Saturday, May 30th, 14:00-19:30, at Momochi Palace (Sawara-ku, Fukuoka).
TEDxFukuokaWomen is one of the 2015 TEDxWomen events being held in Japan. The event will be complemented by 3 exceptional speakers, including Reiko Nakamura, Managing Director of Schawk & Anthem Japan.
This year's TEDxWomen theme is "Momentum". In the words of the organizers, "We'll explore the bold ideas that create momentum in how we think, live and work."

TEDxWomen session:Session One & Two: 14:00 ~ 17:30 (Open 13:00)
Includes an on-demand screening from Monterey, CA, and three presentations from our local speakers.
The speakers are as follows:
Izumi Haraga, Nature Art Educator
Reiko Nakamura, Managing Director of Schawk & Anthem Japan
Lucy May Schofield, Artist/Curator, The Bibliotherapy Artist's Book Library (BABL)
Reception: 18:00 ~ 19:30
Application for tickets: http://peatix.com/event/78911/
More Details can be found at:
http://tedxfukuoka.com/en/